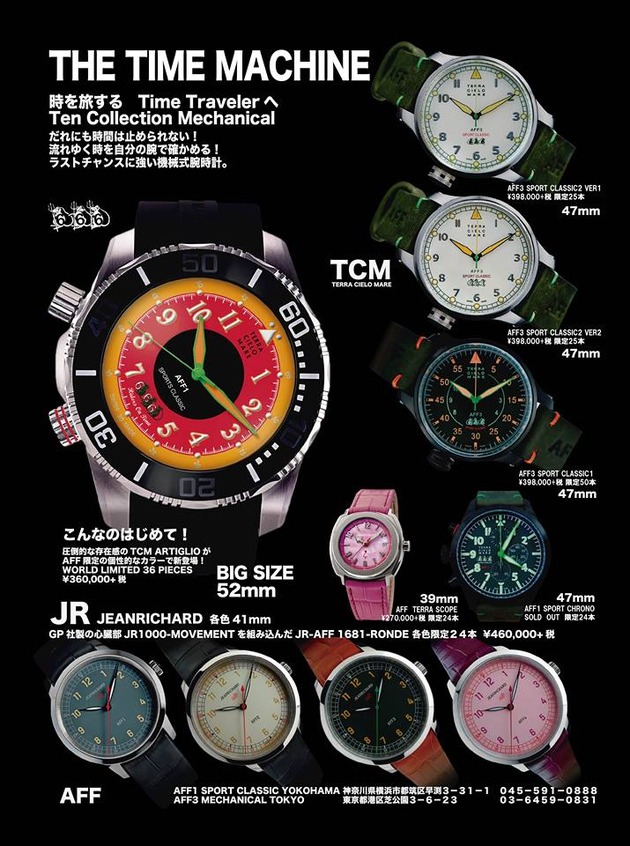 THE TIME MACHINE  


時を旅するタイムトラベラーへ!

あたり前の概念では御座いますが、
時間は誰にも巻き戻せない!
例外的に先へ行く事も、
また過ぎ去りし元の時代に戻る事も出来ない!

そもそも時間という目安は
人間が創り出した1つのルールであり、
直接的な物質や現象のコトでは御座いません!
人間が創り出した概念の時間軸から
抜け出す方法は本当にあるのでしょうか?

タイムマシンというと
時間軸を自由自在に旅する
大掛かりな装置をイメージされるかも知れません!
ここでいうタイムマシンは単純に機械式腕時計のコトを意味します。

機械式はメカニカルという言葉で表現しますが、
機械装置は直訳するとある意味マシンとも表現もします。
時間の機械装置もしくは測定装置をマシンと呼びます。

少し昔の時間軸に戻れたり
やり直しが出来るとしたら何がしたいですか?

こんな質問を大昔に何かの書籍で目にした記憶が御座います。

出来ない事とは知りつつも
タラレバで考えてみました。
単純にしでかしてしまった取り返しのつかないような、
大昔の失敗に対する修復が希望されるものとして考えられます。

あの時、こうすれば良かった、
また深く考えてこうしておけば良かった!
後悔を引き摺りながらタイムマシンの存在を、
心の底から強く求めたのかも知れません。

なんて迷いや大きな失敗の大昔の過去を、
タイムマシンは、もう1度その時間軸に戻って
理想的な手段でやり直しが出来る
それはもう便利な機能なので御座います!

現在と過去そして未来という
3つの時間軸から考えて、
情報とは知っている環境と
またそうでない無知の環境とでは、
想像以上に大きな差とその開きが御座います!

今だから判る事!
そして過去の時間軸にまで遡り、
その時の選択を理想的に後から擦り変える事が可能な
やり直しのチャンスが与えられるのだとしたら!

これは単純に考えて空間と時間の歯車を
狂わしてしまう行為となります。
自分都合の理想論で全部を後出しジャンケンで、
好き勝手に後から自由に塗り替えてしまう出来事を、
シンプルな個人の都合からではなく、
複数の集団の都合として深く考えてみました。

本来時間とは集団の為に生まれた基準であり
世界基準のルールなので御座います。
個としての為ではなくその他大勢が守る事によって、
成り立つ概念的な秩序なので御座います!

何処かで誰かが突然に運命の歯車を、
個人都合でコロコロと好き勝手に動かした場合。

関連して全ての流れがそこの時間軸から、
崩れ出して行くようにも思えます。

未来や将来における先の事も同じく
推測予想は出来ても正確に100%絶対的領域では解りません。

過去が動かせないからこその流れとしての現在であり、
そして将来へと静かに起承転結は繋がって行くのです。

過去の時間に対する修正や書き換えが、
出来たのなら未来の可能性はシンプルな1本では無く、
無限な可能性とパラレルな変動により、
いくつもの分岐や枝分かれが同時に発生します。

時を自分都合で好きに動かすのではなく、
約束としての時の流れをシンプルに守るのです。

時間とは何か?

誰にも動かせない時間だからこその
不変の価値があるものなのかも知れません!

人間1人に与えられた時間は想像以上に短いと思われます。

タイムイズマネーという言葉をご存知でしょうか?

時間はお金であり色々な体験も知識も全ては、
このお金と密接に連動して御座います。

スピードにはそれなりの価値が生まれます。

また昔へと戻る事も先の将来へと進める事も出来ない
現在という時間軸の中でしか生きられないからこその、
大切な「今」という時を本質的な質の高さで楽しむ為の、
機械式腕時計の奥深さなんだと思います!




Toshifumi Kako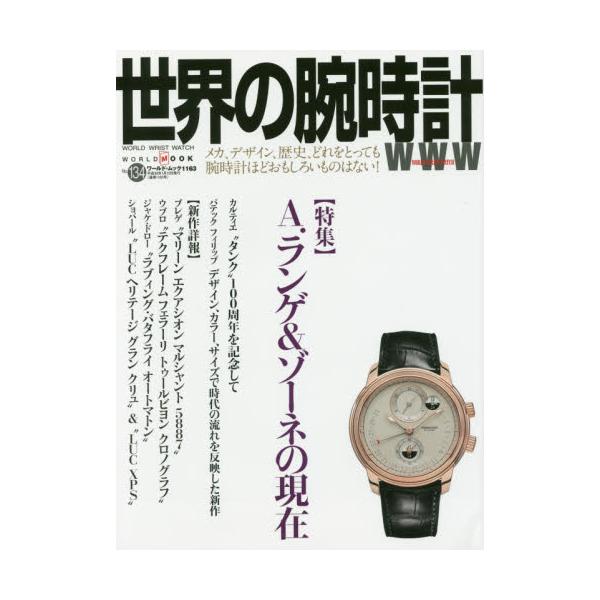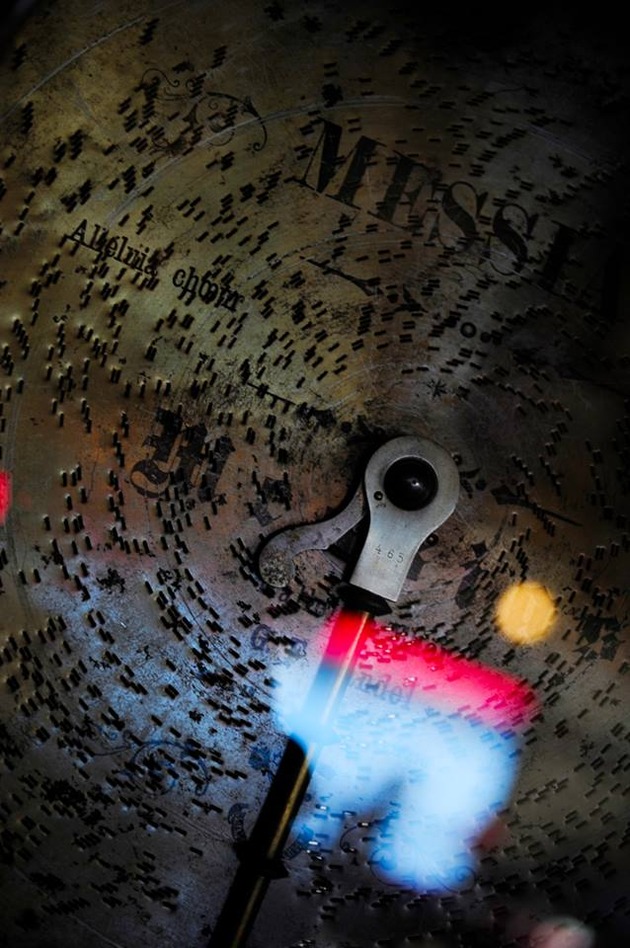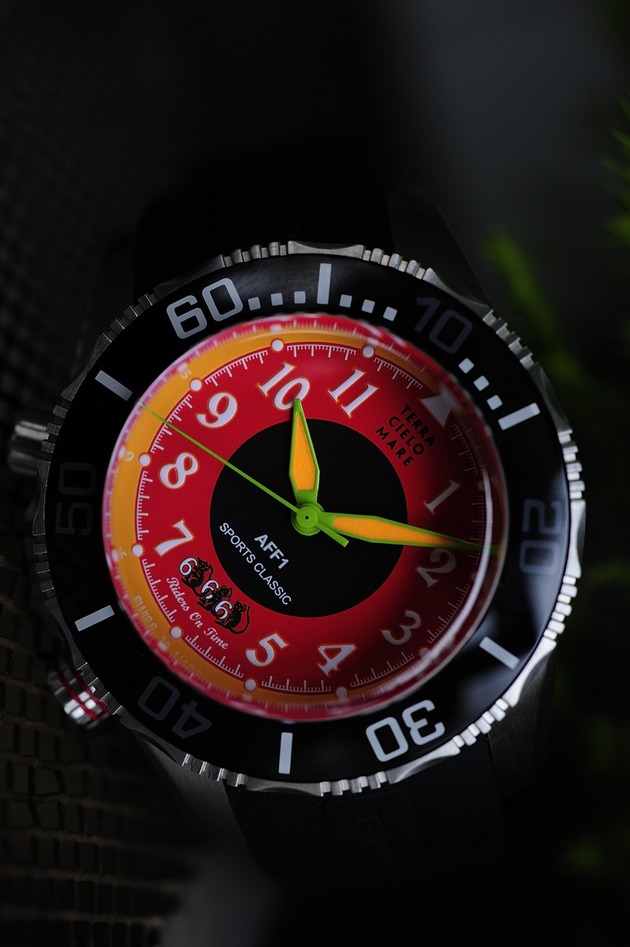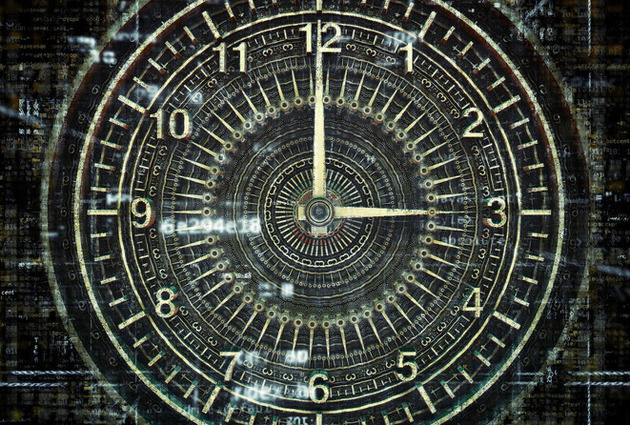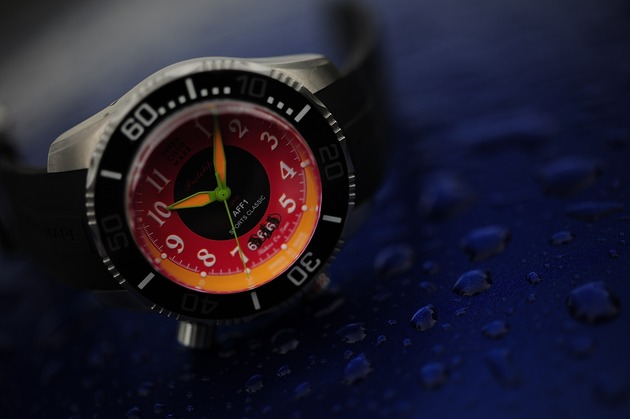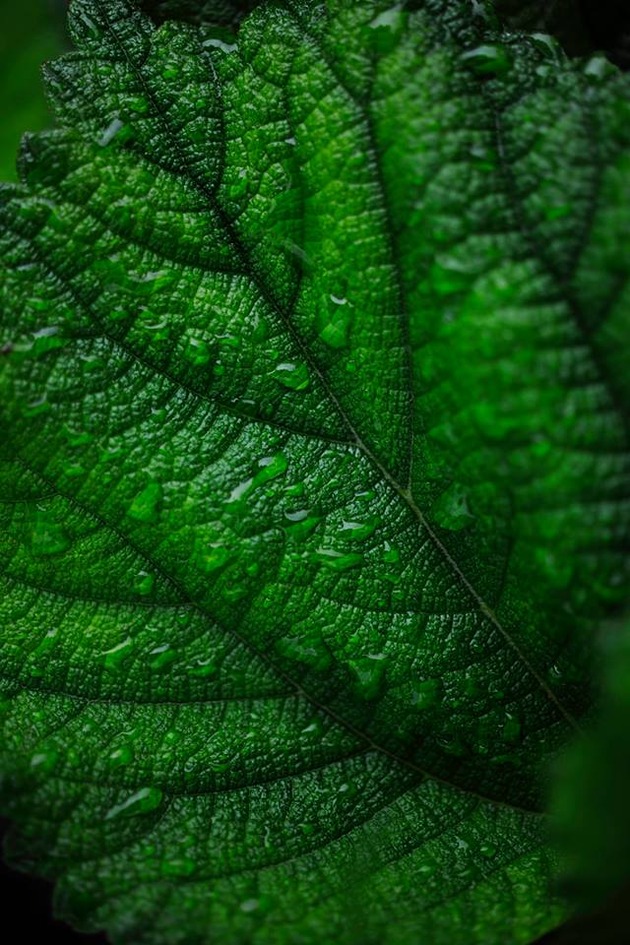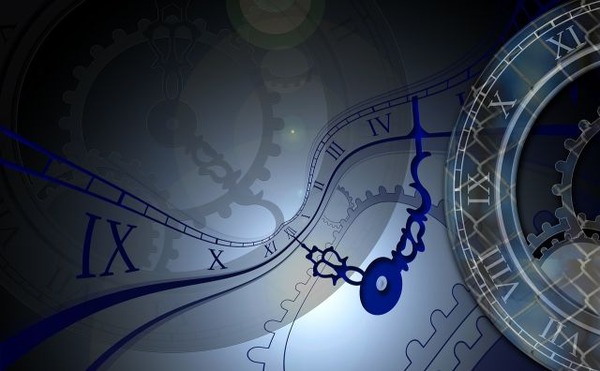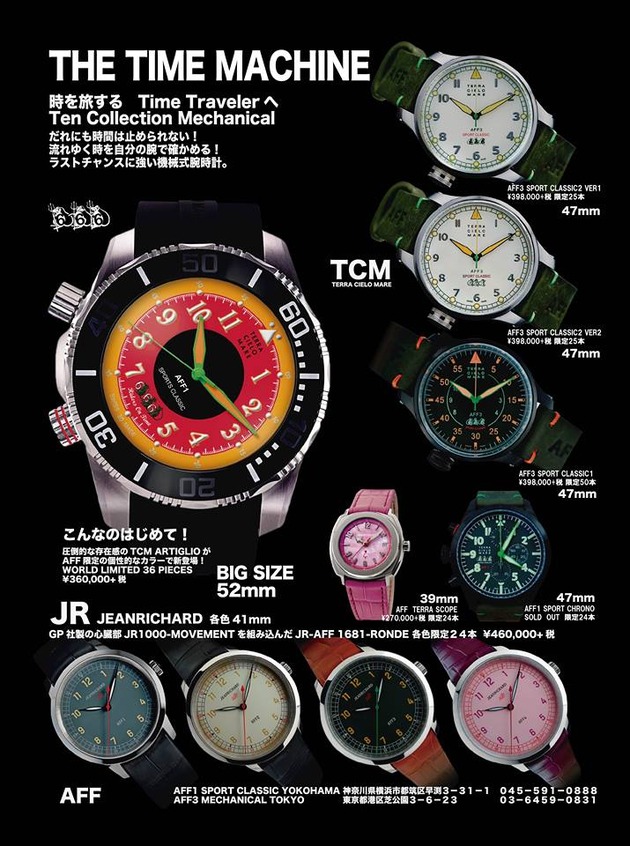 THE  TIME  MACHIN

Time travelers to travel!
Although it is a concept of commonality now,
Time can not be rewound to anyone!
Exceptionally going ahead,
I can not go back to the original
era and pass away again!
In the first place, the standard of time
It is one rule created by humans,
It is not a direct matter or a phenomenon
of the phenomenon!
From the time axis of the concept created by humans
Is there really a way to get out
When I say time machine
Travel freely freely on time axis
A large-scale device may be imagined!
The time machine here means
simply the mechanical watch's cost.
Mechanical expression is expressed
by the word mechanical,
Machine equipment translates directly,
it means machine and expression in a sense.
Time machines or measuring
equipment are called machines.
You can go back to the time
frame of a long time ago
What would you like to do if you could redo it
Memory that I saw such a question
with something long ago in the book
Although I know that I can not do it
I thought about it in Tara Reba.
Simply doing something that is irreparable,
It is thought that repair for an ancient failure is desired.
At that time, I should have done like this,
I thought deeply and thought that this should be done!
While dragging regret, the existence of time machine,
You may have strongly requested it from the bottom of my heart.
What ancient past of hesitation or big failure,
The time machine returns to that time axis once more
I can start over with ideal means
It is a useful feature anymore!
Current, past and future
Considering from the three time axes,
Information and the environment you know
And in an ignorance environment that is not so,
There is a big difference and its opening beyond imagination!
Now that you understand!
And back to the past time axis,
It is possible to ideally rearrange the selection at that time
If it is given opportunity of redoing!
This simply thinks about
the space and time gear
It will be a crazy act.
In the ideal theory of one's own circumstances
I will post all of them at Janken,
The event that will be reworked freely
afterwards without permission,
Not from the convenience of a simple individual,
I thought deeply as convenience of multiple groups.
Somewhere someone suddenly has a gear of destiny,
In case of moving freely as you like, with personal reasons.
In relation to all the flow from the time axis there,
It seems like it will collapse.
The same in the future
and in the future as well
Even if you can make predictions accurately
100% absolutely do not understand.
It is the current as a flow of the past
because the past can not move,
And to the future quietly get on and set up
is going to be connected.
Corrections and rewriting of past times,
If possible, the possibility of the future is not a simple one,
Due to infinite possibilities and parallel variation,
Several branches and branches occur simultaneously.
What is time 
Because it's time you can not move anyone
Perhaps it is worth unchanged!
I can neither go back nor advance
Because it can only live in the current time axis,
For enjoying the time that is important now,
I think that it is the depth of a mechanical wristwatch!
Toshifumi Kako