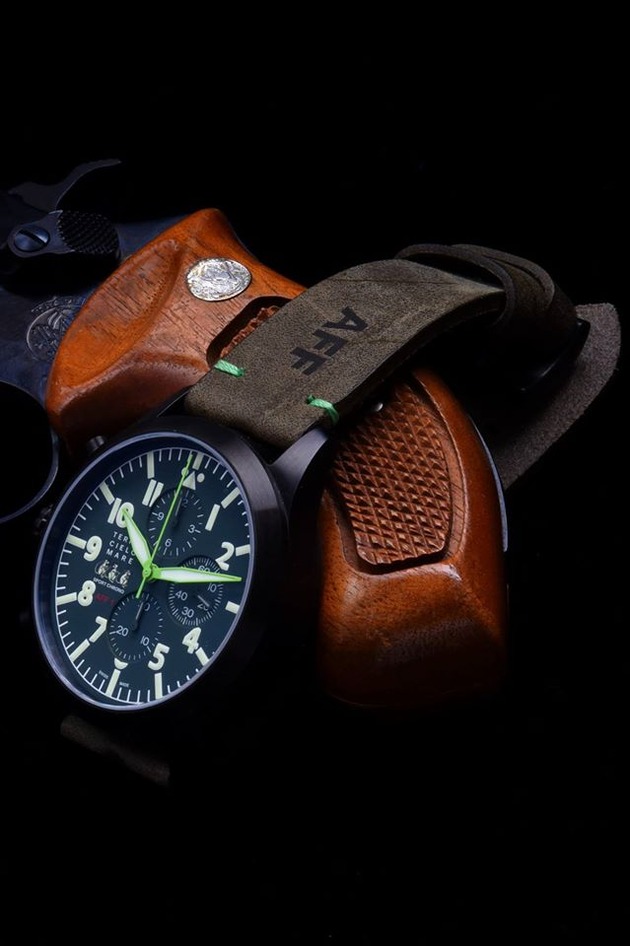 Shadow jewels a Deep works by the
photographer to Takahashi cameraman!

Clock series to fight!
TCM AFF-1 SPORTS CHRONO 47

View of the world you are getting Kang
Exquisite Naru and shading
that vary from person to person,

It adorned the-determined shape.
Feel of the person
Beauty that changes by the image force.

It makes us indirectly sets off
Including the composition and the angle of the layout,
The natural three-dimensional sense of depth
It may be something that will produce.

By Takahashi photographer
Numerous watch the captured image to love!

TCM presence and the green of the
Matte color that was used to dial is,
Close to the sharp dig weapon
the man of aesthetics
Me is fused in the military.
Watch and themes to combat
Unique made in the casualness
Even the atmosphere was SHOULD represent!

Shooting Yoshihiro Takahashi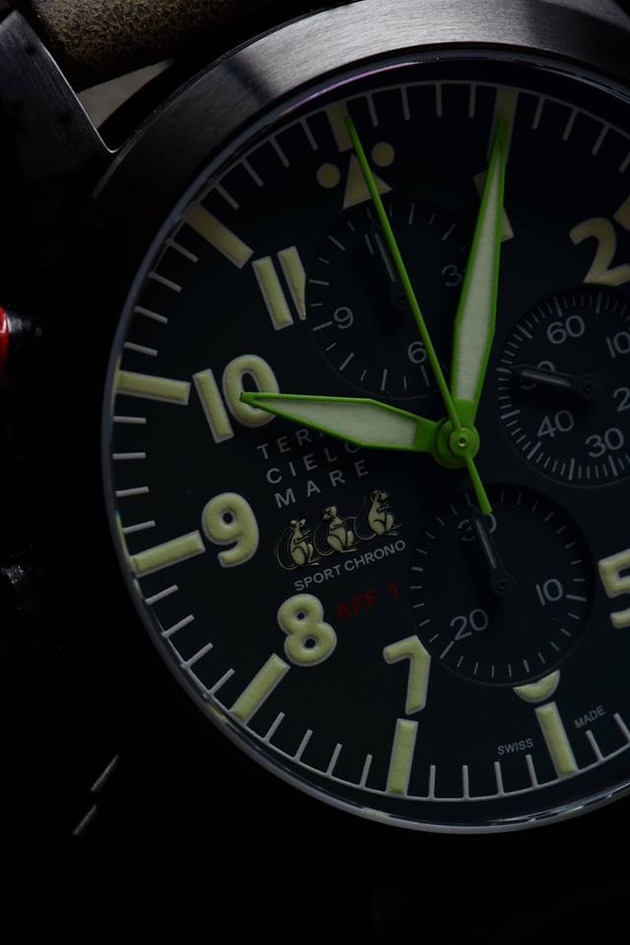 高橋カメラマンに撮影による
陰影深き作品で御座います!

戦う時計シリーズ!
TCM AFF-1 SPORTS CHRONO 47

観得ている世界観は
人によって違う絶妙なる陰影と、
決められたカタチを彩ります。

そのひとの感じる
イメージ力によって変化させる造形美。

間接的に引き立たせてくれる
レイアウトの構図とアングルを含め、
奥行きのある自然な立体感を
生み出してくれるものかも知れません。

高橋カメラマンによる
愛するウォッチ撮影画像の数々!

TCMの存在感とグリーンの
文字盤に使用された艶消し色が、
男の美学を鋭く掘り下げ武器に近い
ミリタリーテイストで融合させてくれました。

闘う時計とテーマを頂き 
さり気なさの中に独特なる
雰囲気までも表現して下さいました!


撮影 Yoshihiro Takahashi