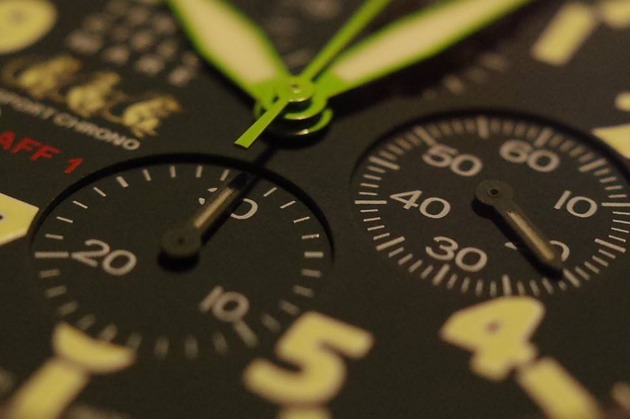 Shadow jewels a Deep works by the
photographer to Takahashi cameraman!

Clock series to fight!
TCM AFF-1 SPORTS CHRONO 47

View of the world you are getting Kang
Exquisite Naru and shading
that vary from person to person,

It adorned the-determined shape.
Feel of the person
Beauty that changes by the image force.

It makes us indirectly sets off
Including the composition and the angle of the layout,
The natural three-dimensional sense of depth
It may be something that will produce.

By Takahashi photographer
Numerous watch the captured image to love!

TCM presence and the green of the
Matte color that was used to dial is,
Close to the sharp dig weapon
the man of aesthetics
Me is fused in the military.
Watch and themes to combat
Unique made in the casualness
Even the atmosphere was SHOULD represent!

Shooting Yoshihiro Takahashi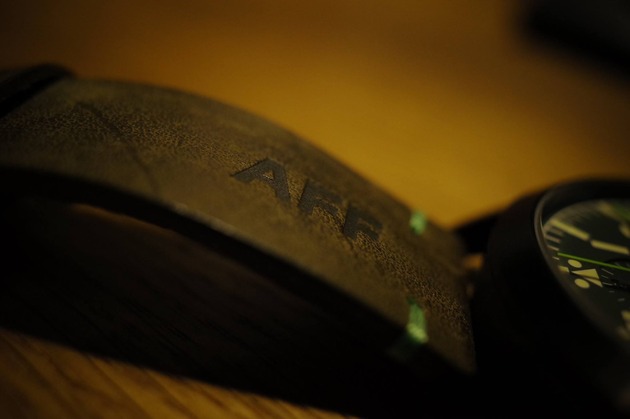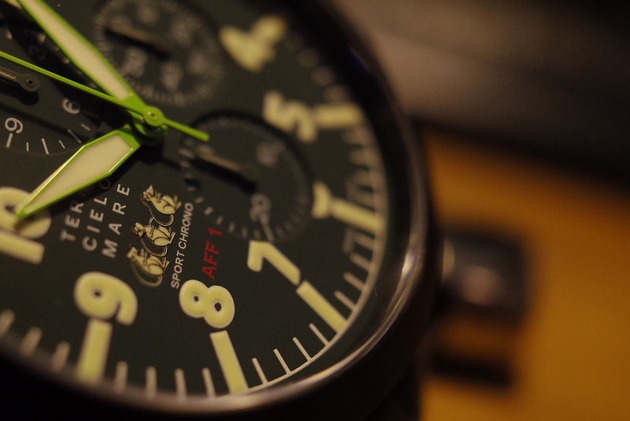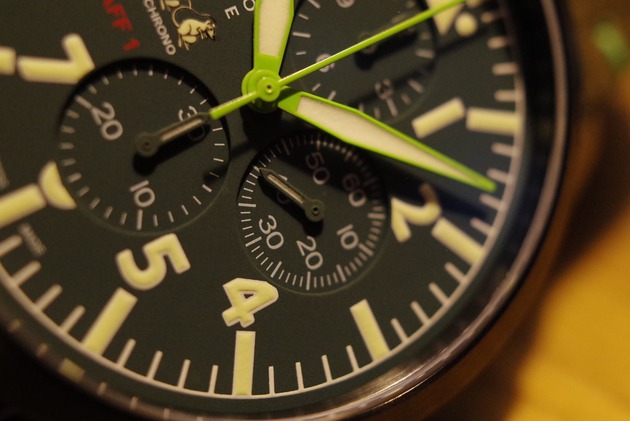 RICOH GR II

macro conversion lens
GM-1 test photography

I attached a macro
conversion lens

of accessory to
Ricoh GR 2 and tried shooting

a wristwatch at hand.
Indoor electric stand
This is the photograph
under ISO 1600
under an incandescent light bulb.

The aperture is open F 2 · 8 to F 5 · 6.

The last image is a picture of the main body
with the macro conversion lens attached


RICOH GR II is under incandescent lighting,
ISO 1600, hand-held shooting,
installation of conversion as well.

※ There is partial trimming

※ Image correction, processing

is not done with personal computer etc.
other than the camera body effect


Auto Fashion Factory Co., Ltd.
株式会社オートファッションファクトリー
AFF1 Spots Classic Yokohama
株式会社オートファッションファクトリー横浜店 AFF1
神奈川県横浜市都筑区早渕3-31-1
045-591-0888
AM:12:00~PM:21:00
木曜日 定休日
Auto Fashion Factory Co., Ltd.
AFF3 Mechanical Tokyo
株式会社オートファッションファクトリー東京タワー3号店
東京都港区芝公園3−6−23光輪会館ビル1F
03-6459-0831
AM:12:00~PM:20:00
木曜日  日曜日 祝日 定休日